but hey, you get to see it all over again!




I really like Jessica Alba and Grace Park.


Jessica Alba was really hot in Sin City.


Grace Park is currently in Battlestar Galactica as Boomer. She was in Idle Hands, Never Been Kissed, etc. She knows Korean, and her last name is Park. So she might be Korean.


This is my favorite picture of Grace Park. I love how chill she looks and just that pose.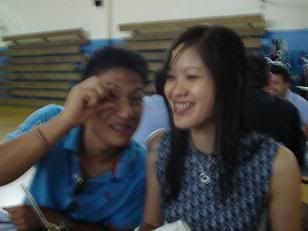 Steven Lo and Melon Penguin!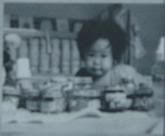 Even as a baby, Melon is ritzy.

Here I am as a 5 year old in the jungles of Vietnam with my g-ma.