Drugs, alcohol, teenagers, asians?
Asians have always had a peculiar way of dealing with the use of substances, and I really am unsure of why they turn red so fast, but a few months ago, I invited some friends over for the "last semester of senior year corruption magnitude Poker Party". We are good kids, but not that night!!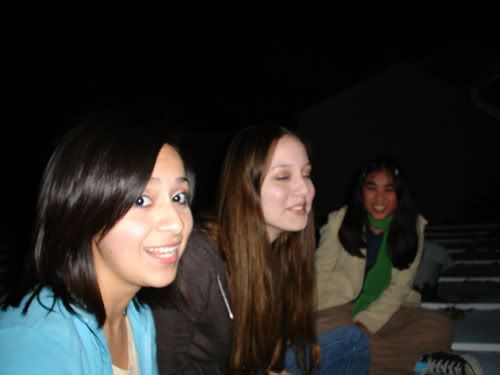 transition to: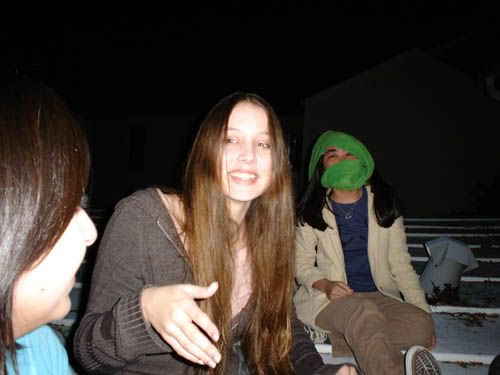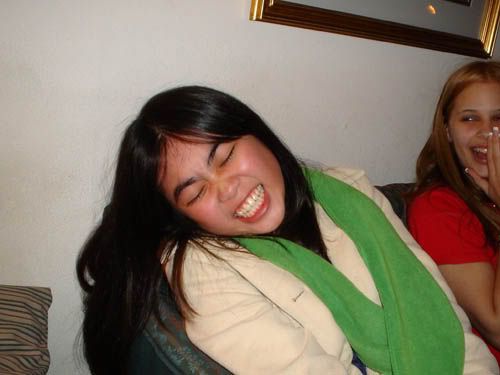 a VERY messed up julie. AWW!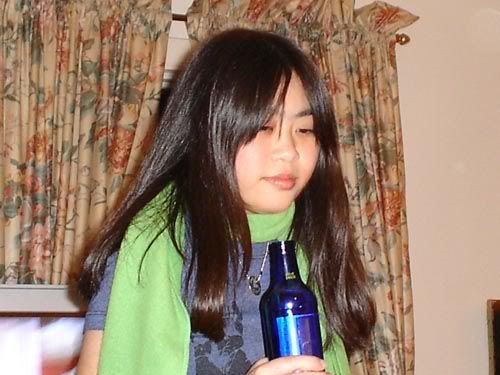 Most of my asian pictures will mostly revolve around Julie since she's my best friend and stuff.