let the actual posting begin!!

I guess we'll start with Japan!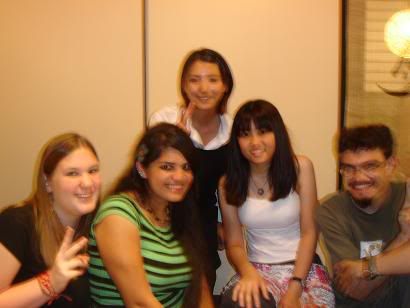 cute waitress in Kyoto <3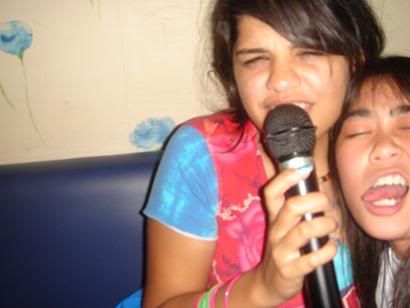 one of my fave pics of trip is veena and I at karaoke in Tokyo



GermanJapanese boy <3



some cute girls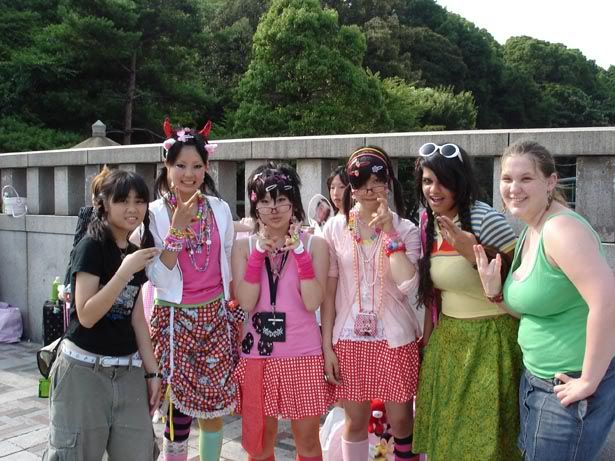 harajuku fruits!

Is that it? I guess sooo

Now here is Houston recently, MOnday sooo 3 days ago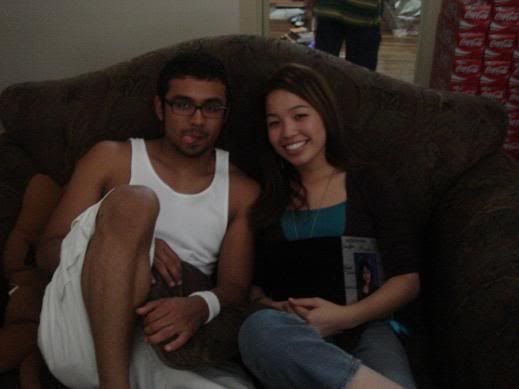 This is Lindy on the right. She is Vietnamese and attends Hastings High School. I met her on Monday.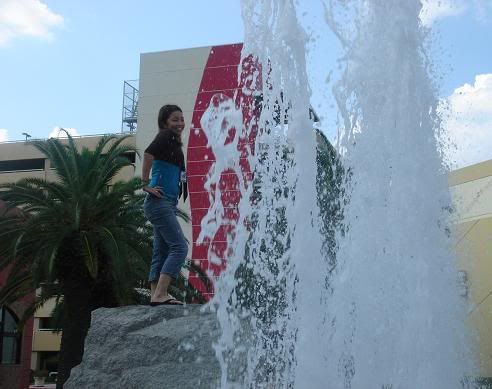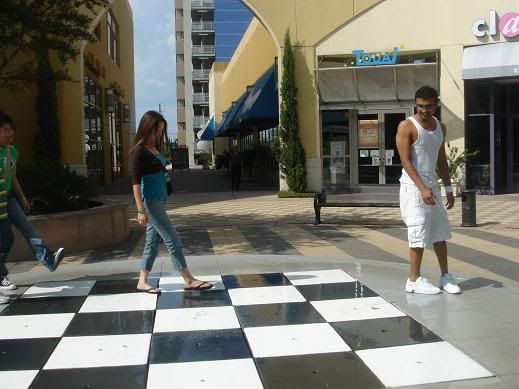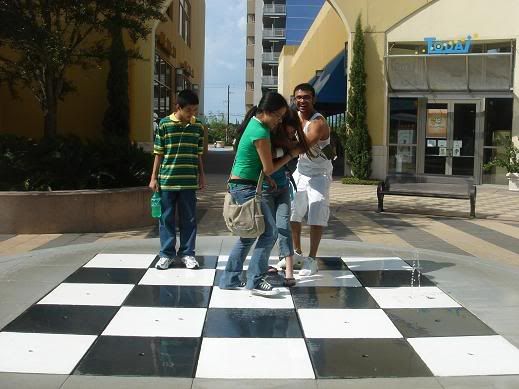 my cousins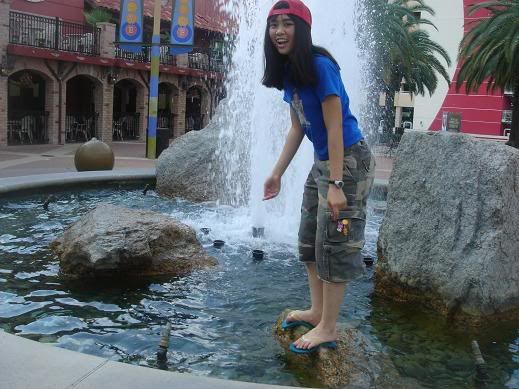 I perform daring feats!